AlertBI – pioneers in business Intelligence since 2005
HeadsOfHR.com is the latest in a unique suite of services offered by Alert Business Intelligence
– one of the worlds' most innovative business data and insights providers.
HeadsOfHR is a global database of information about ten million senior HR professionals working in
11 job disciplines
. It is used by a broad range of organisations in the UK and internationally as a source of fresh, accurate contact and trends data for:
The data is gathered from a broad variety of online and offline sources including ; manual research, survey and feedback forms, directories, HR conferences, trade fairs, industry magazine subscriptions, business databases, social media, the press and from a set of 20,000 online sources.
HeadsOfHR provides HR contacts information for 21 countries across the world.
A team of researchers in our New York office focus exclusively on the USA and Canada. The supply of HR data for the United Kingdom, Ireland and continental Europe is handled from our London base. And our colleagues in the Singapore office provided freshly researched information for people in the Far East, India, Pakistan, Australia, New Zealand and South Africa.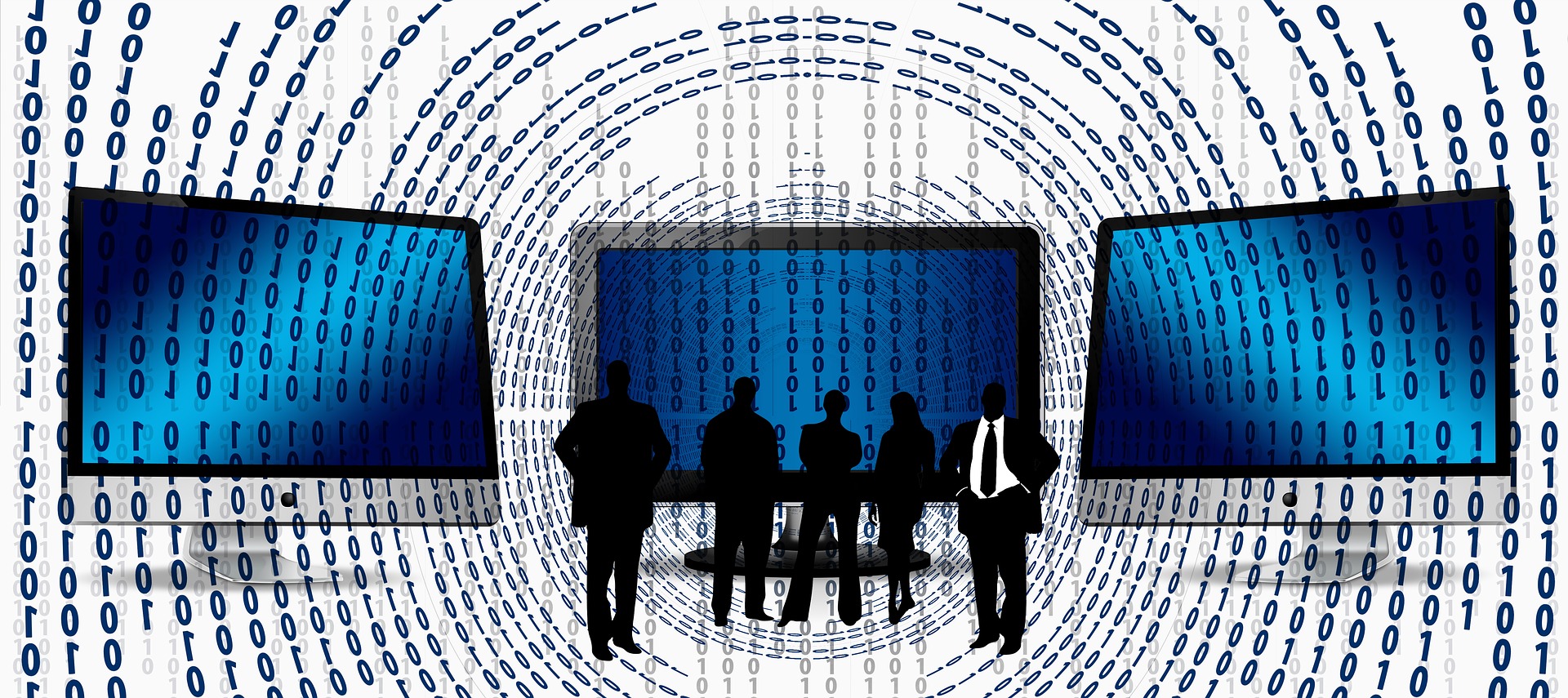 $14 million (£10 million) invested in cutting-edge data systems and technology
HeadsOfHR.com is revolutionising the way
organisations access HR contact information
Clients we have worked with
We work with organisations and budgets of all sizes across the private, public and not-for-profit sectors globally. Our clients range from start ups and sole traders through to SMEs and global organisations such as: Google, Manpower, Mars, Trinity Mirror, Barclays, The Bank of England, IBIS and Hays.